/
/
/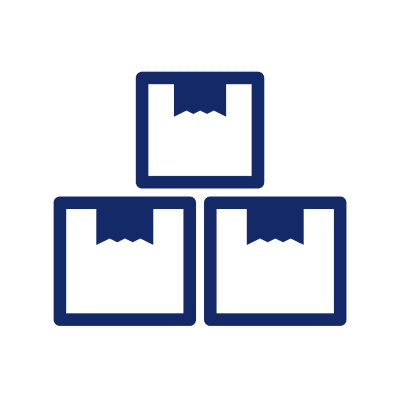 /
/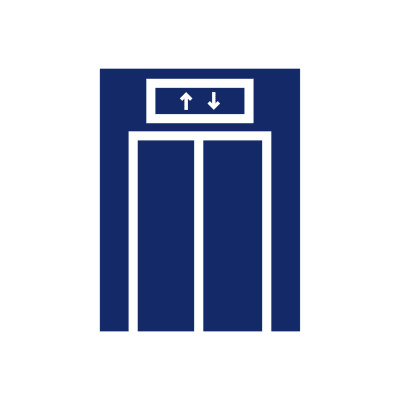 /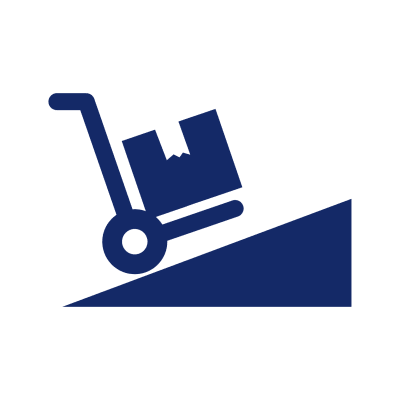 /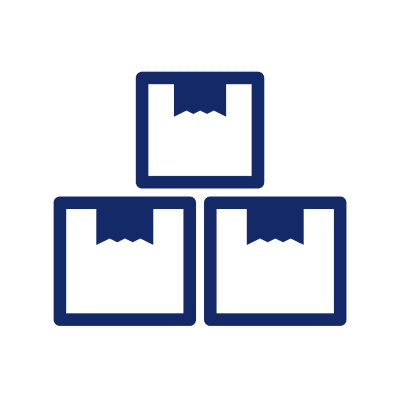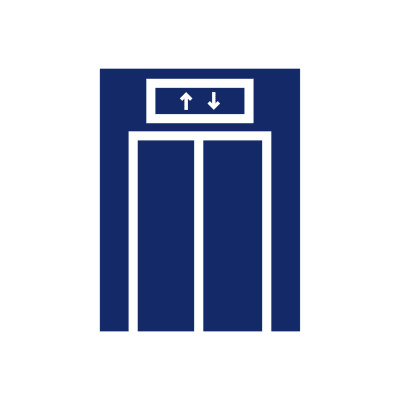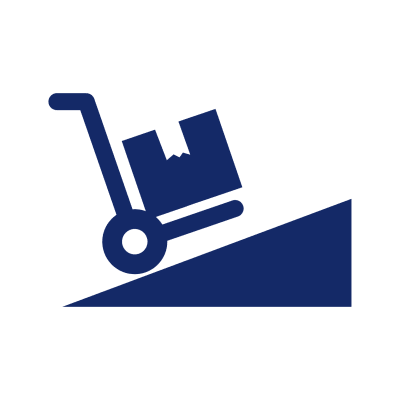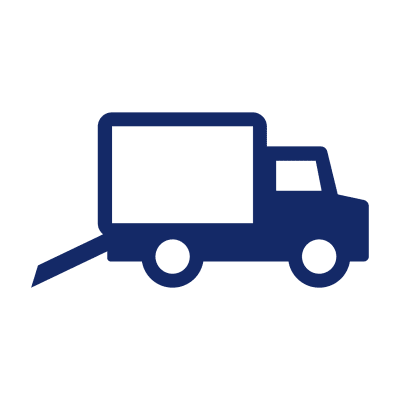 /
/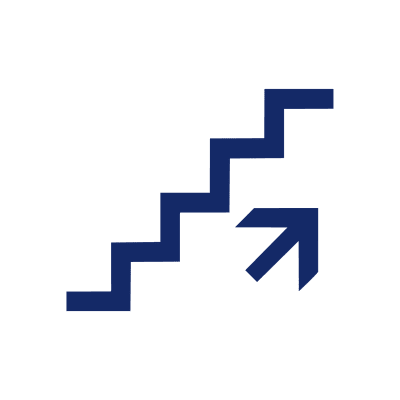 /
/
/
/
/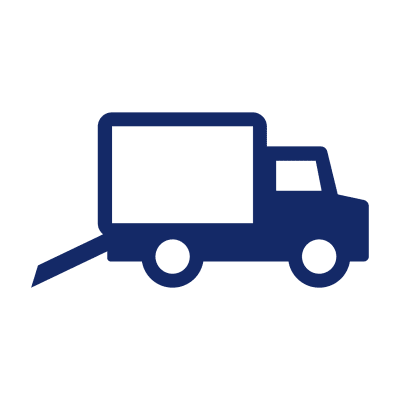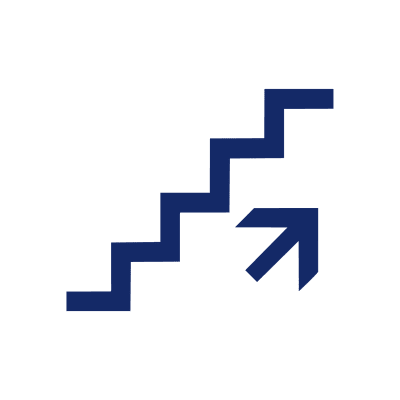 Self Storage Made Simple


A-American Self Storage

A-American Self Storage offers a variety of unit sizes to meet your budget. Need to store your furniture for a big move? Looking for your garage among the clutter of seasonal decorations and camping gear? Find the space you're searching for with convenient month-to-month rentals and an ideal location near Quinientos Street. Whether you want to rehome your infrequently used stuff long term or just need to store for a quick project, we can help.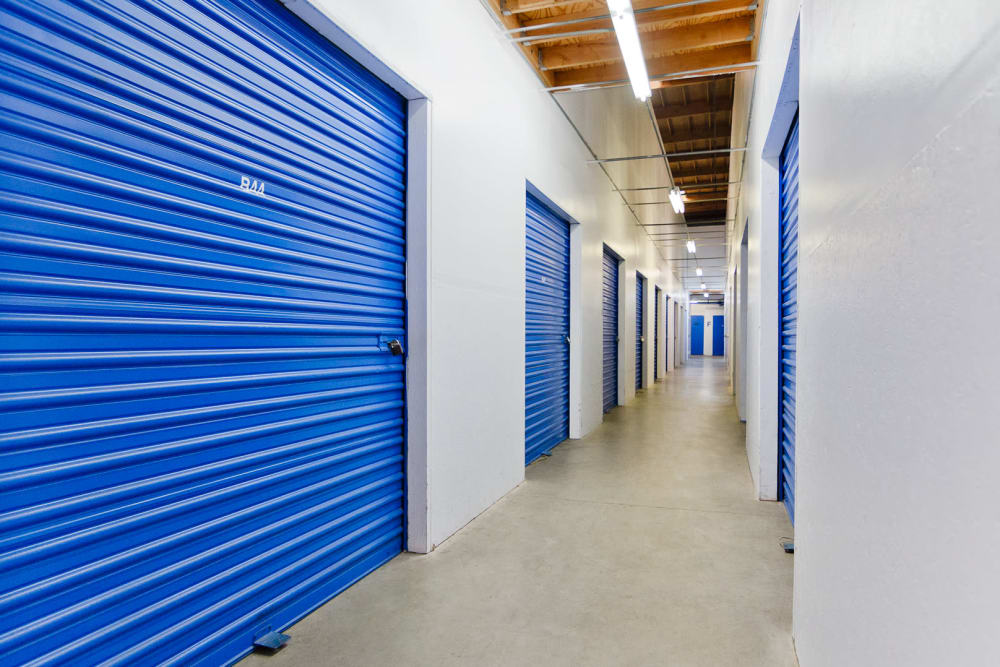 /
/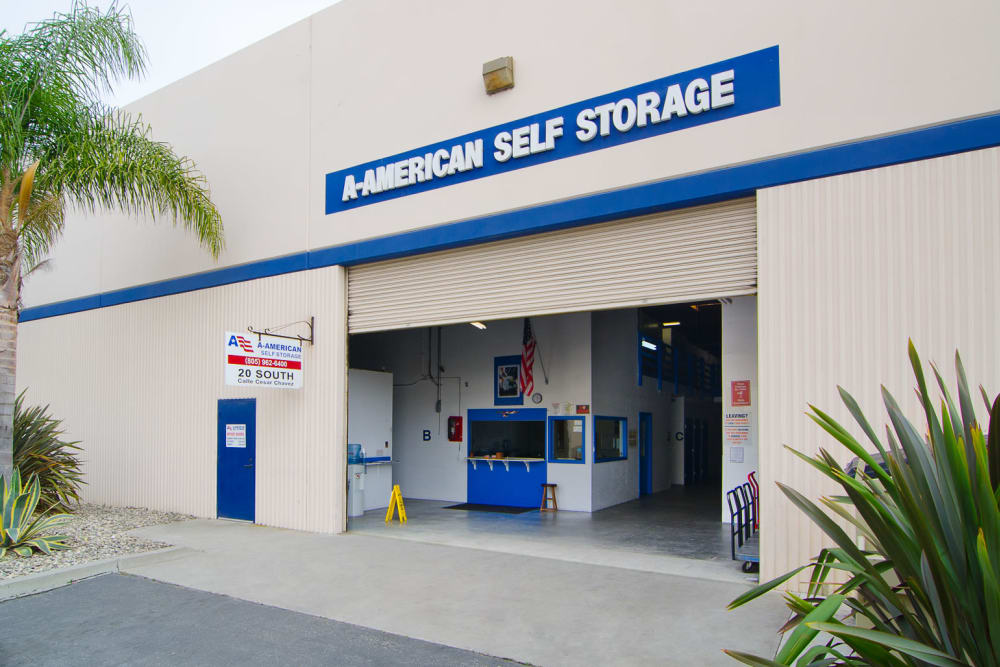 /
/
/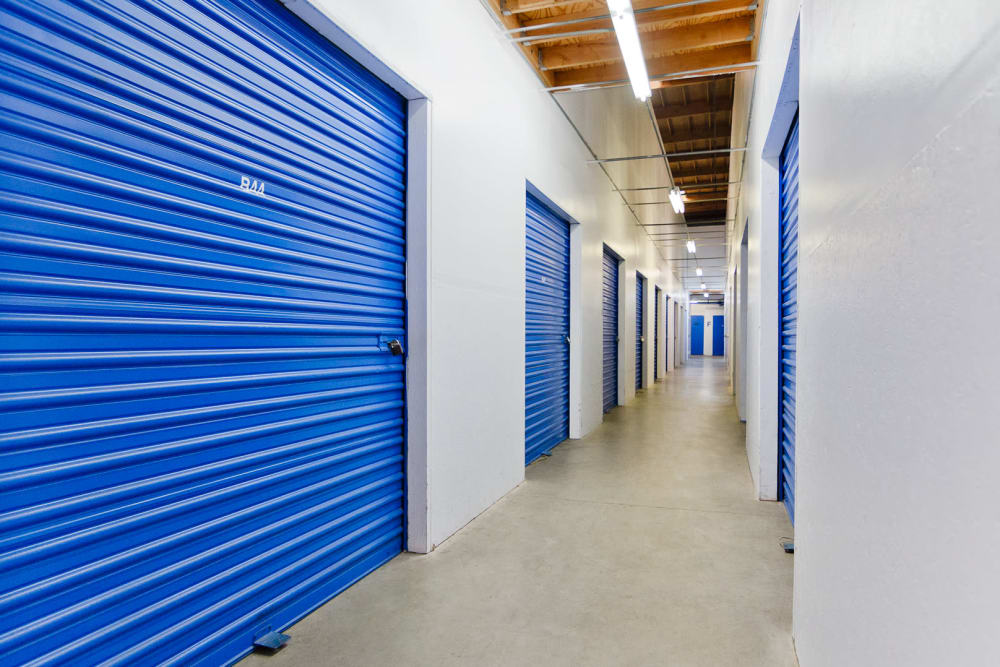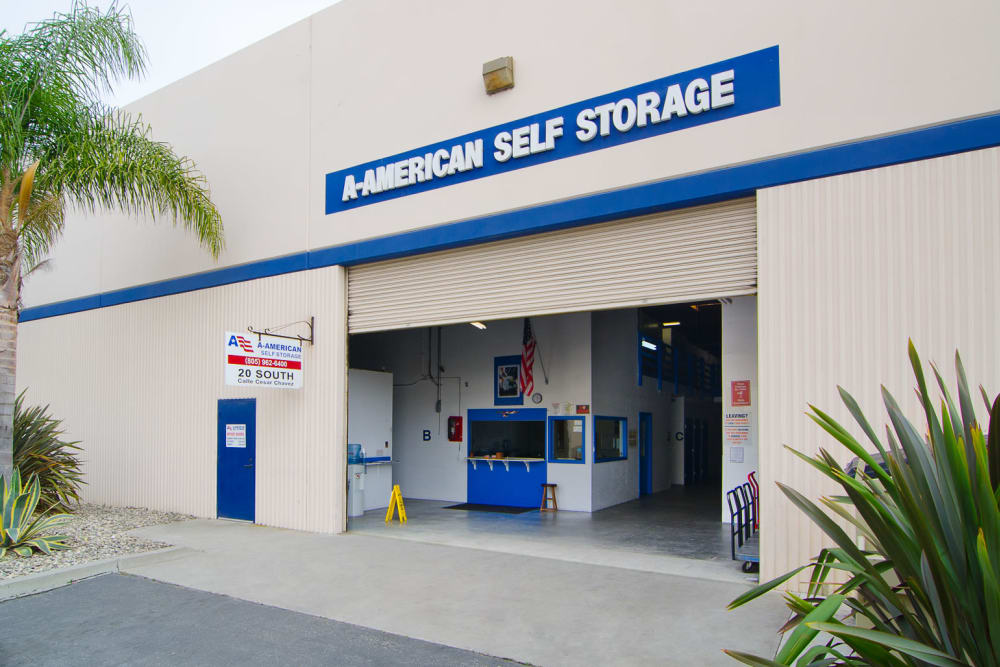 Worry-Free Storage


Stand-Out Features

Store more and stress less about your stuff at our state-of-the-art storage facility in Santa Barbara. Here, great security meets seamless service with features like an ground-floor units, month-to-month rentals, and online bill payment. A-American Self Storage even offers free moving trucks to make storing easier. Our team is here to answer all your questions and help streamline your storage experience.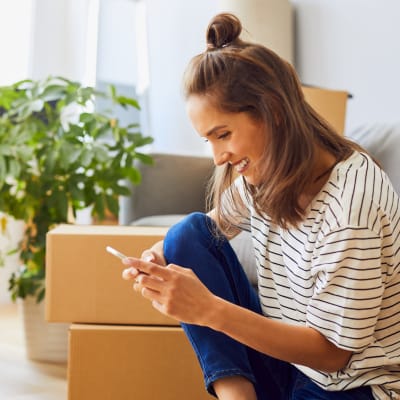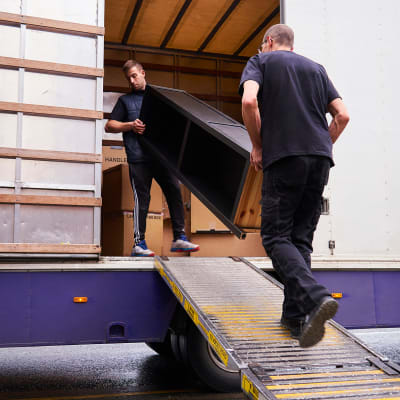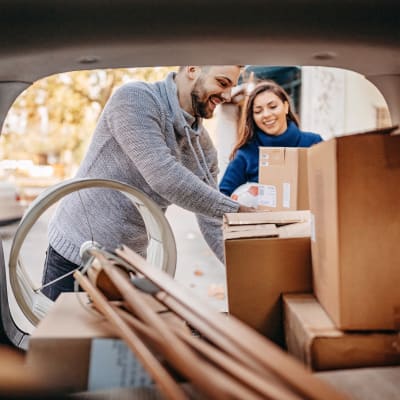 Ideal Location


In Santa Barbara, California

A-American Self Storage offers well-priced units in a spot that makes it easy to grab and go. With our convenient location near East Beach and just off Quinientos Street, you'll have easy access to your stuff whenever you need it.
Access Hours
---
Monday - Friday: 8:00am - 6:00pm
Saturday - 9:00am - 6:00pm Sunday: 10:00am - 4:00pm